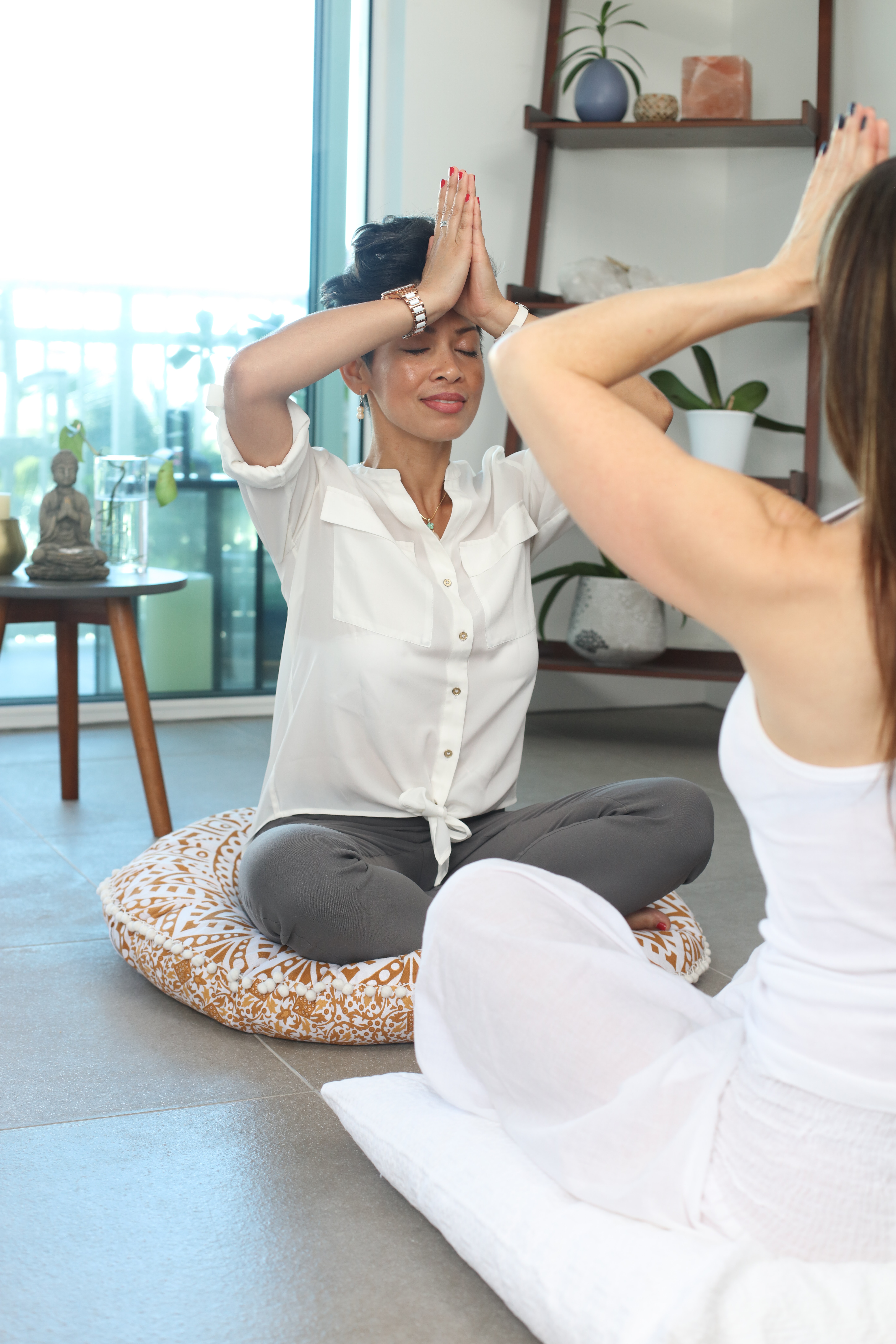 Breathe Grace Yoga On Demand Studio
The Breathe Grace Yoga On Demand Studio includes over 100 yoga practices in a variety of styles for you to choose from on demand! (More on demand practices added each month!) It also includes access to any of our live classes both in person or through zoom. Don't miss out on this incredible offer!
Just $25/month
Yoga Classes at the convenience of your schedule! No more trying to work it into your busy day! You choose when to practice! Or, join us for live session several times per week!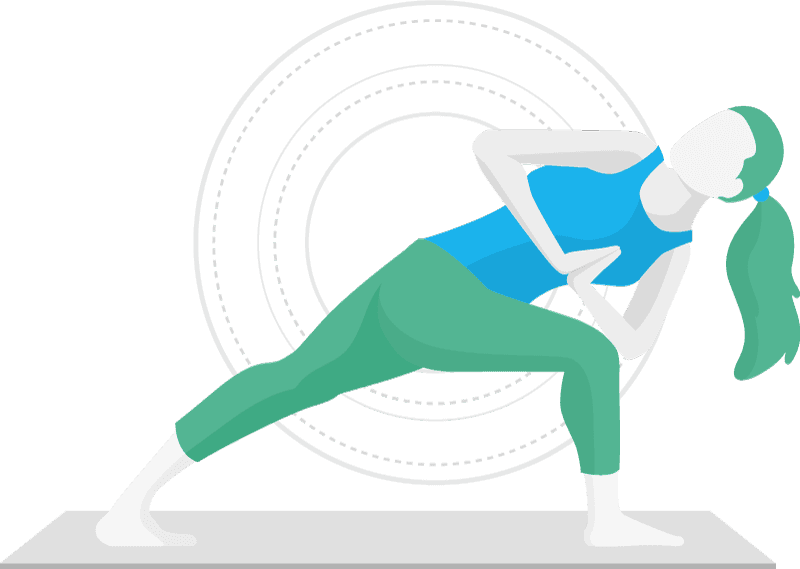 Erin is an excellent yoga instructor and can tailor practices for all levels of experience. She's always welcoming and encouraging. Even more, she stresses the importance of gratitude, grace and contentment in our daily lives. I often find myself doing poses and sequences outside of class to practice mindfulness throughout the day. Thanks to Erin and her amazing classes, I've fallen in love with yoga and now practice a few times each week.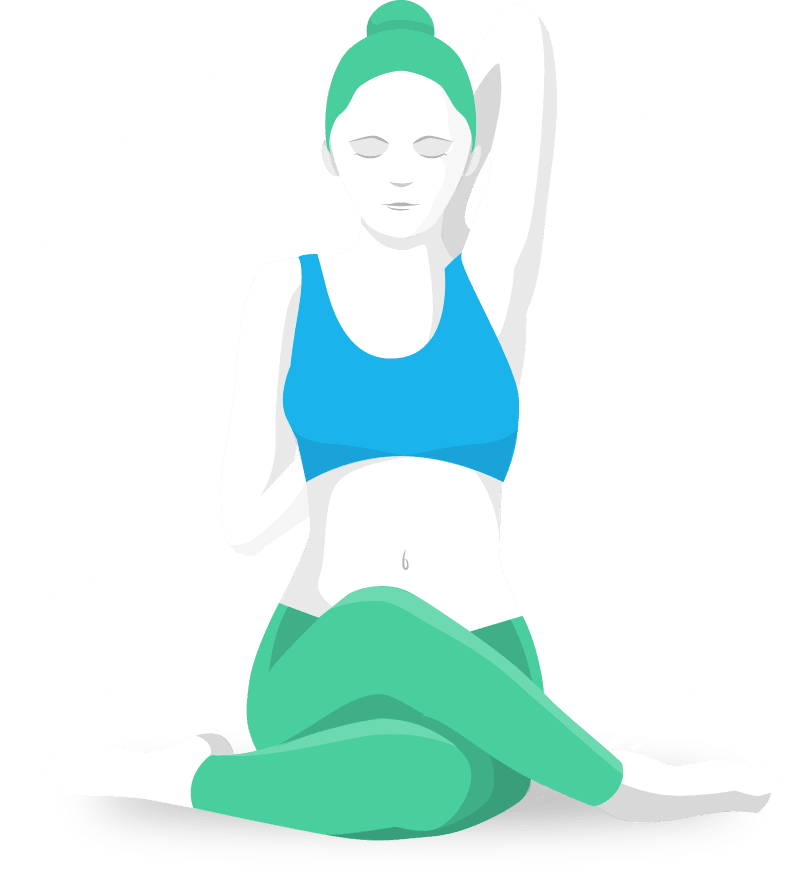 I have been taking yoga classes with Erin since January 2020.
I have learned to listen to my body, and find that yoga has helped to relieve tension/stress and helped
with muscle/joint pain I have experienced. Erin is passionate about her work and helping others. She continues to
expand her depth of knowledge to contribute to all areas of personal wellness and peace of mind.