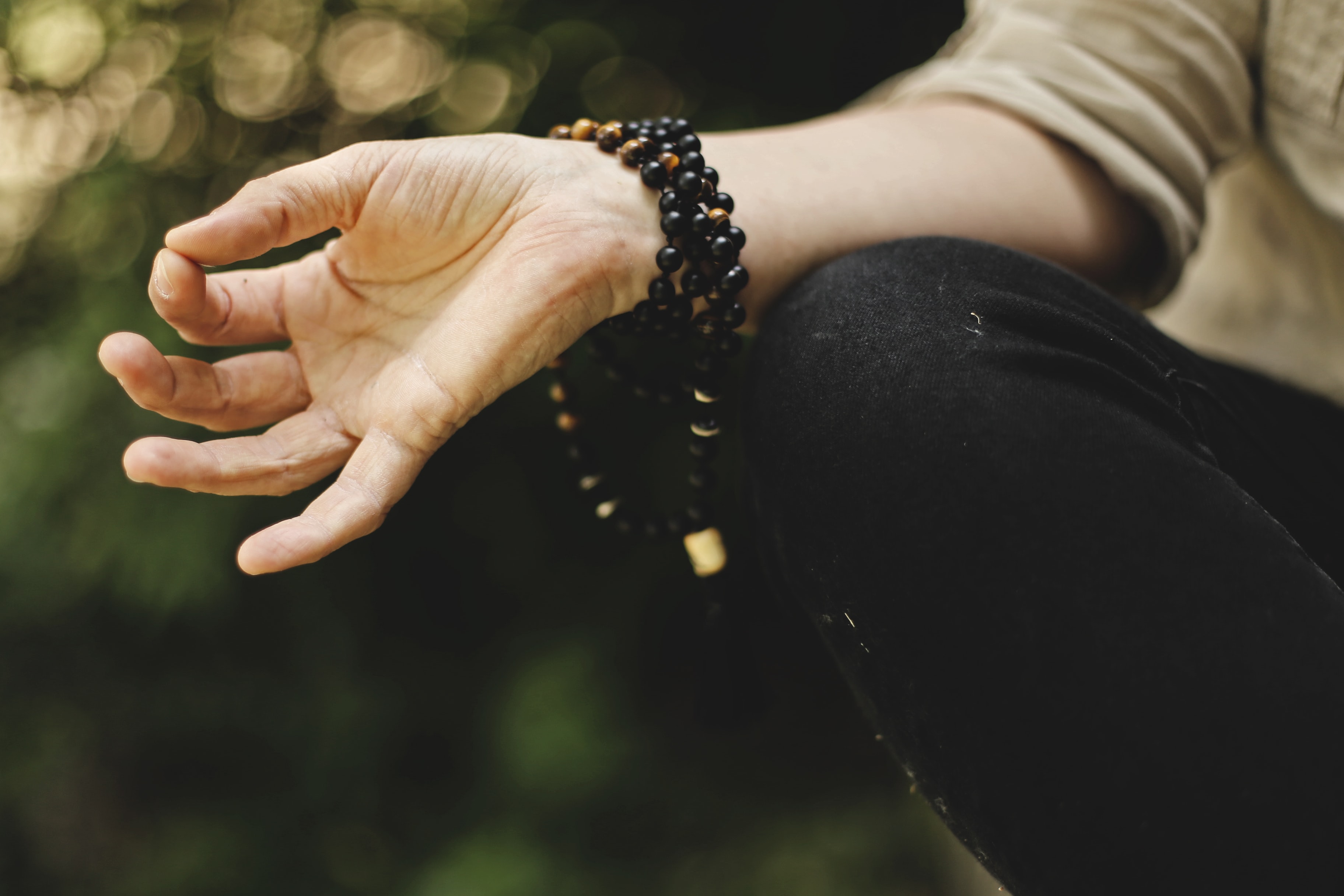 Guided Meditation & Breathwork
Begins February 2021
In this course you will participate in more than 50 Guided Meditations over the course of the year. You will begin with 12 when you enroll. Each month, you will open 4 more meditations. Breathing exercises will be included in several of the different meditations.
Learning how to use breathwork and meditation can reset your nervous system, bring calm to your mind and body, and release tension, stress, and anxiety.
Join me on the meditative journey.
Photo By Ksenia Makagonova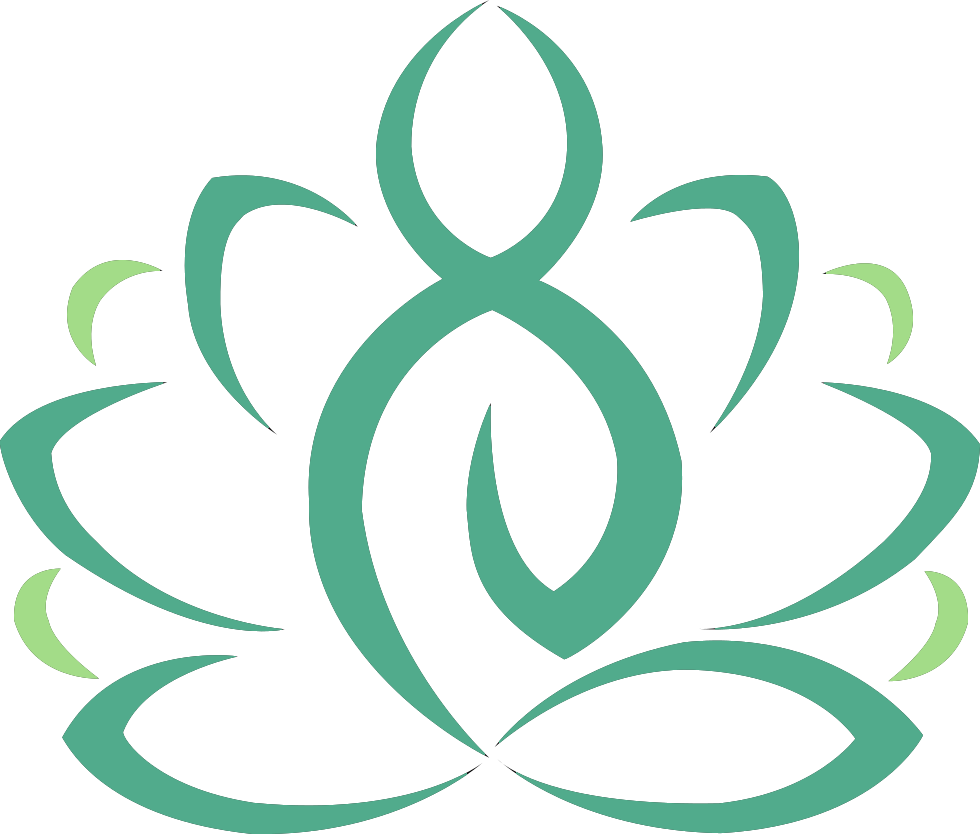 Body Scan Meditation involves focusing on specific parts of the body, noting sensations without judgement, and breathing life into each part of the body. This meditation syncs your body and your mind, leaving you feeling refreshed, whole, and rejuvenated.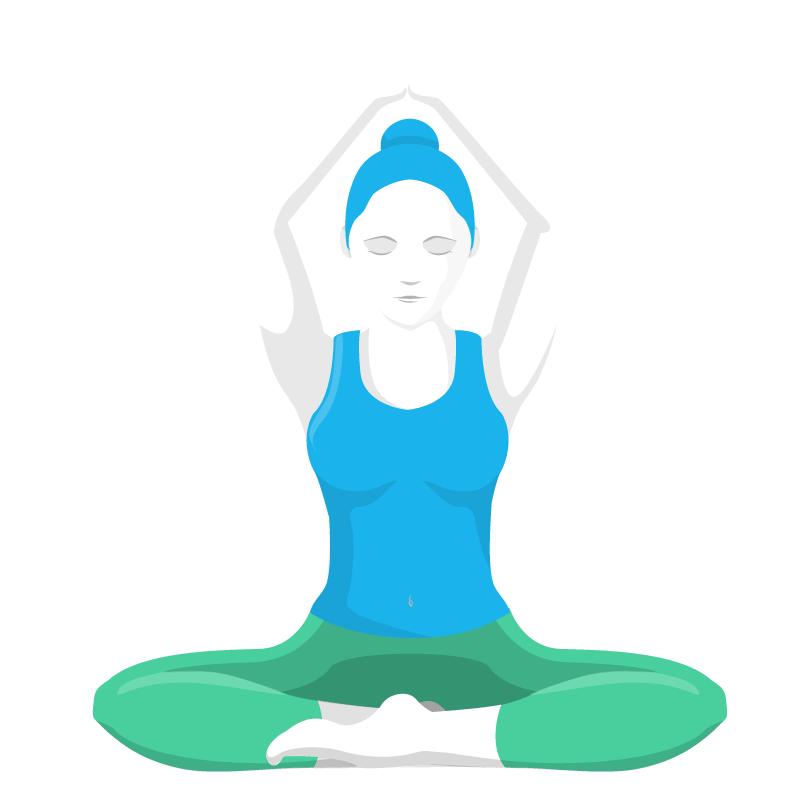 Mantra Meditation involves choosing a word or a phrase to repeat throughout your meditation. This repetition encourages positive change, boosts self-confidence, and increases compassion for yourself and others.
Visualization involves replacing the breath with a mental image as the object of focus. By creating a visualization in the mind, you will focus not just on the mental visualization ,but also physical sensations through the meditation.
Featured Products
Check out these other courses by Breathe Grace Yoga.
EXAMPLE