At Breathe Grace Yoga, we believe in focusing on the whole person. If your goals are fitness, wellness, or therapeutic in nature, be assured that you will experience a transformation for your mind, body, and spirit when you join Breathe Grace Yoga.
We offer courses for yogis of all levels, from beginners to instructors.
The first time someone told me about doing yoga with Erin they describe her as "inclusive, interactive, and overflowing with a love for yoga" and I couldn't pick better words for her. I reached out to her as I was wanting to gain more information as new yoga teacher and she immediately dived into answering my questions, helping me gain experience, and going out of her way to check on me. Although I started doing her classes online, the way she guides her classes, checks on her students, and takes the time to explain makes me feel like I'm right there with her. Erin radiates with love for yoga, on and off the mat. You can't help but feel that too just from getting to know and learn from her!
-Katherine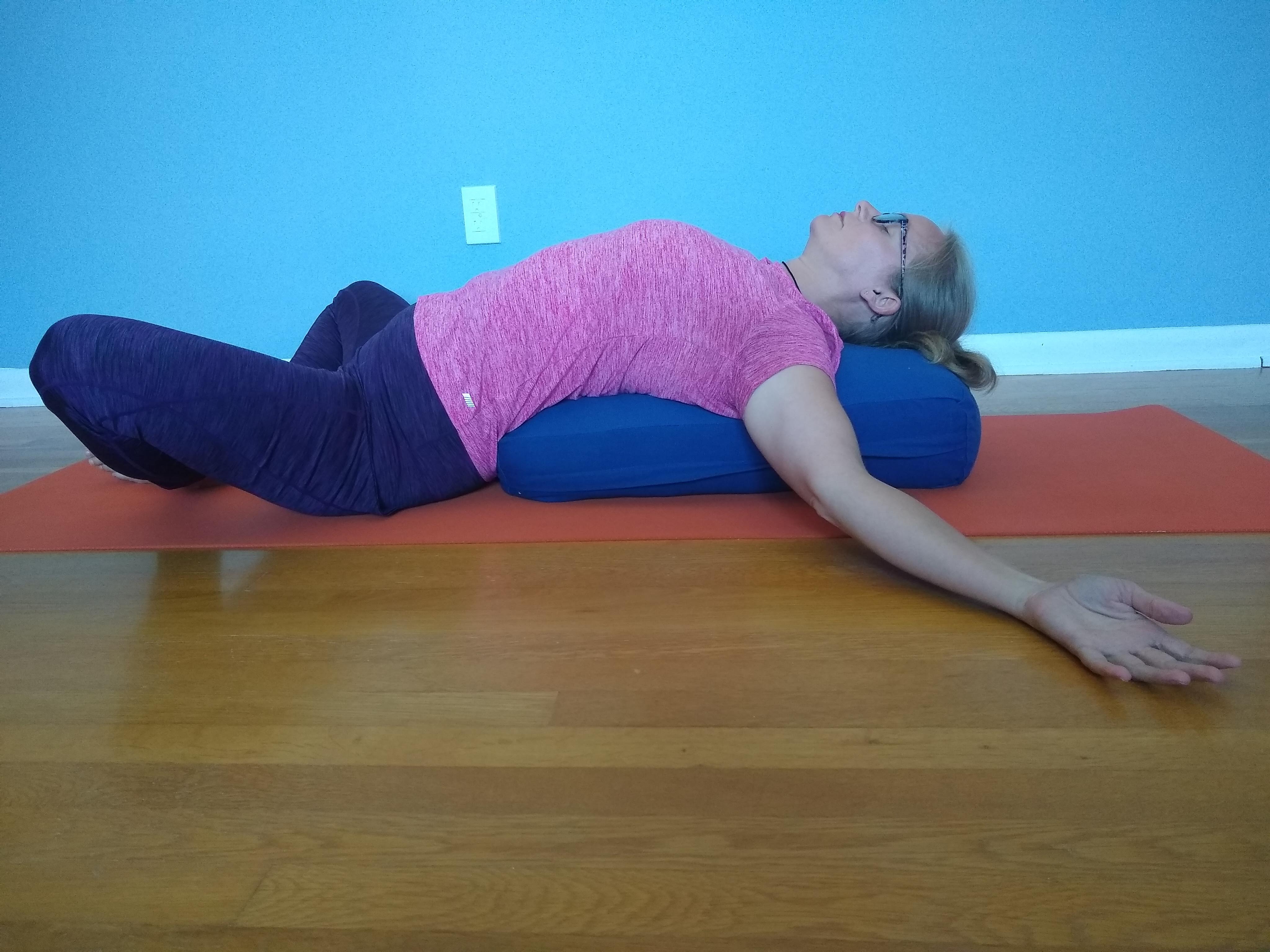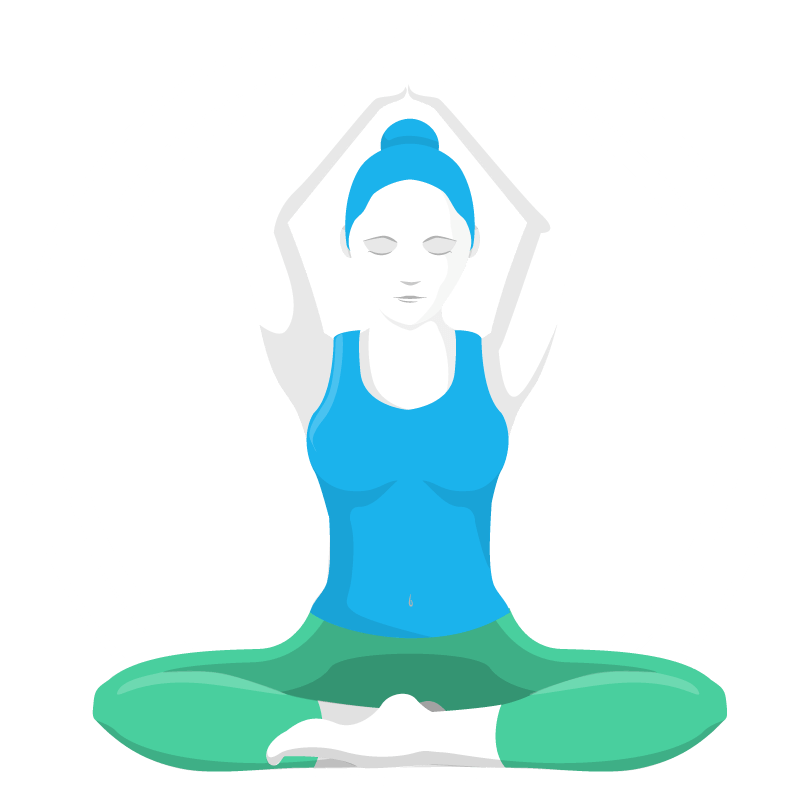 Erin's workshop on anxiety was such a blessing to me. It was an amazing opportunity to get to know myself better, figure out what makes me stress, and I came away with a number of tools that I have used and shared with others. The workshop consists of breathing techniques, yoga poses, yoga sequences and general helpful day to day tips to prevent and control anxiety.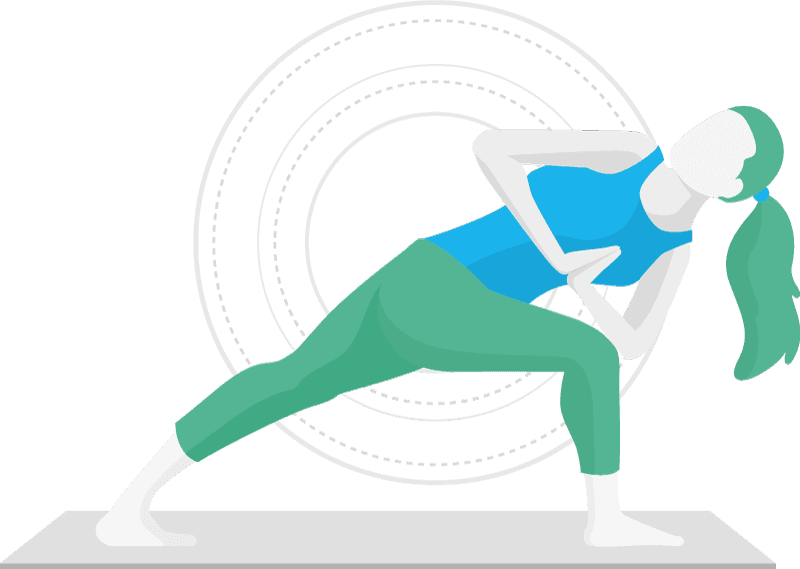 I have been fortunate to know Erin for a few years now in a fitness capacity. Erin is an excellent yoga instructor and can tailor practices for all levels of experience. She's always welcoming and encouraging. Even more, she stresses the importance of gratitude, grace and contentment in our daily lives. I often find myself doing poses and sequences outside of class to practice mindfulness throughout the day. Thanks to Erin and her amazing classes, I've fallen in love with yoga and now practice a few times each week.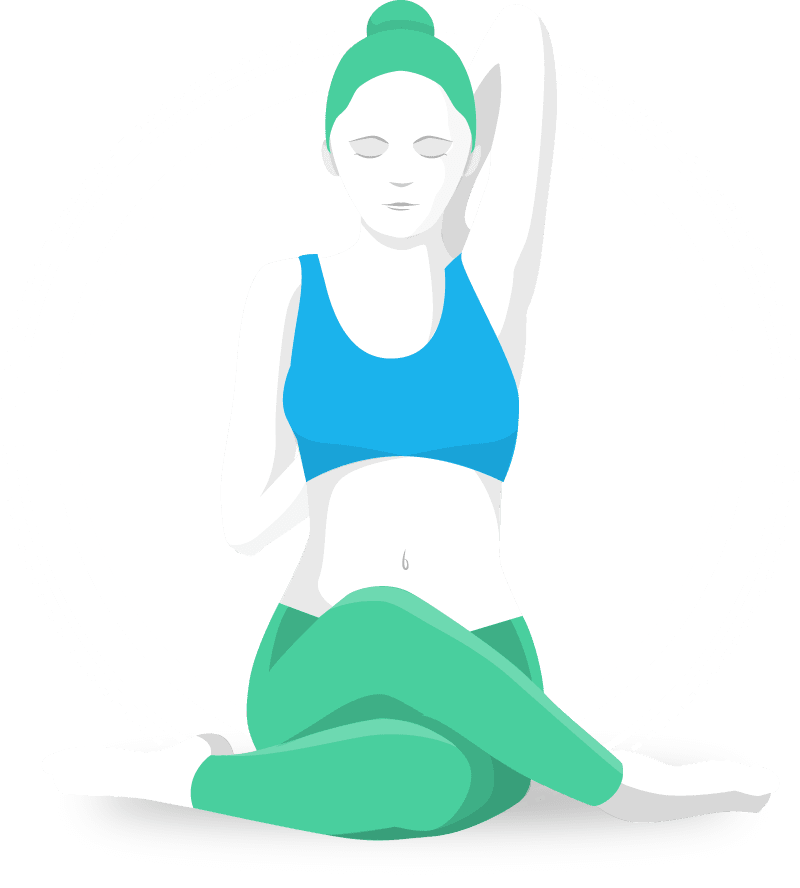 Erin's Arthritis Yoga Session was exactly what my achy joints needed! As a yoga novice, I wasn't sure what to expect but it was evident that Erin thoroughly prepared for my personalized session to focus on my problem areas. I'm excited to incorporate the many diet, exercise, and mindset tips that Erin provided to keep my body as pain free as possible.
-Rick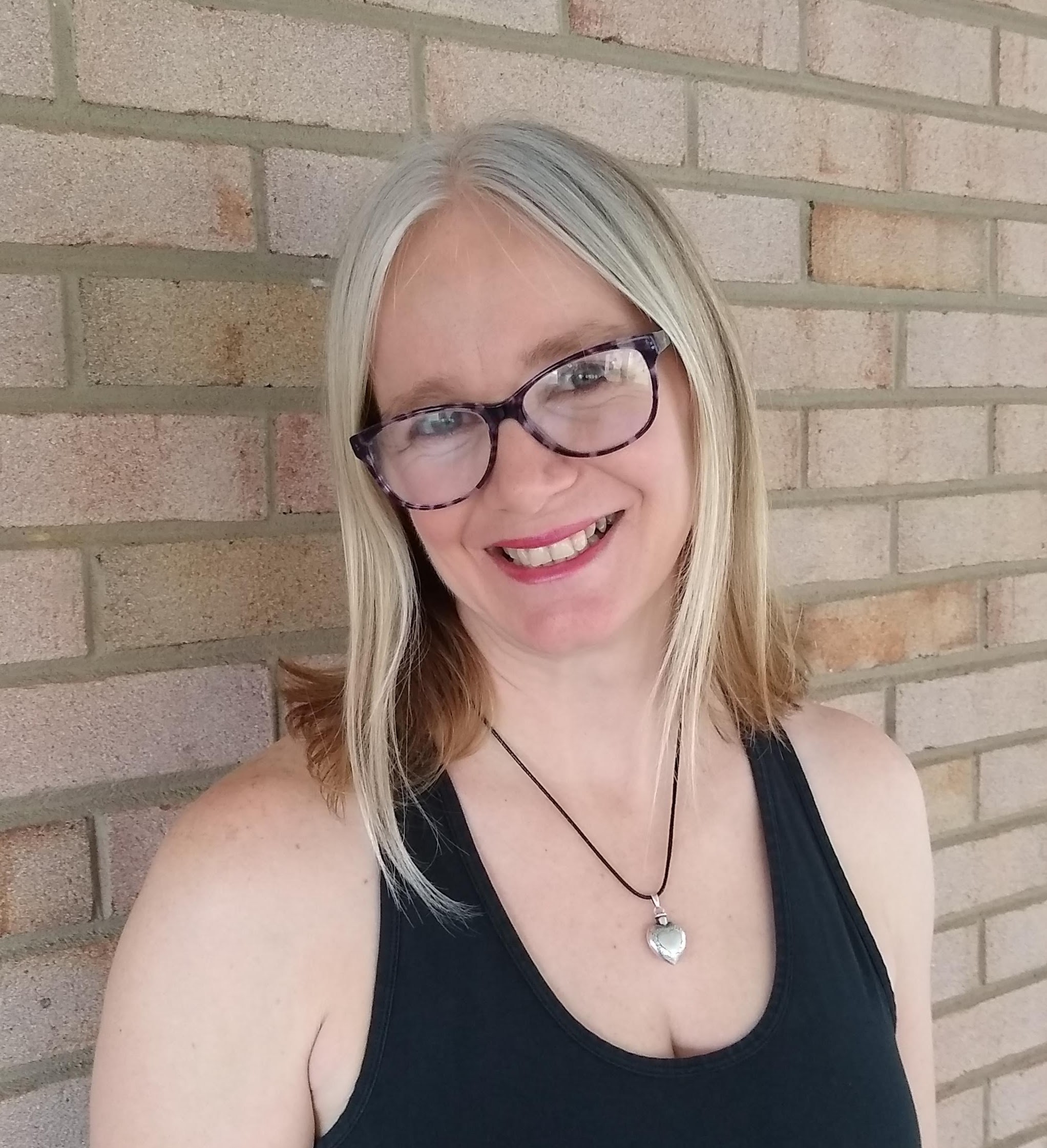 About Erin
Erin lives in Waynesboro, VA with her family. She enjoys hiking in the Blue Ridge Mountains and escaping the day to day to find waterfalls and stream crossings on her hikes. You can also find her curled up with a good book when she is not practicing yoga, hiking, or taking care of her children.
She has been practicing Yoga since 2008. Erin's yoga journey has helped her overcome grief, anxiety, and depression and has been a key factor in managing her arthritis. "My goal is to help anyone who is willing and ready to try something new or different. "
As a former classroom preschool/elementary teacher, virtual ESL teacher, and now yoga instructor and yoga therapist, Erin is ready to guide you on your own yoga journey.